1st of November in Miednoje

On November 1, representatives of the Polish group at ZIBJ Dubna visited
the Polish Military Cemetery in Miednoje.
Visitors paid tribute to Polish officers killed in the place, lit large candles (white and red from Poland) and hung white-red sashes.
Candles were also lit in the Russian part of the cemetery.
There were also representatives of the Polish Embassy in Moscow at the cemetery.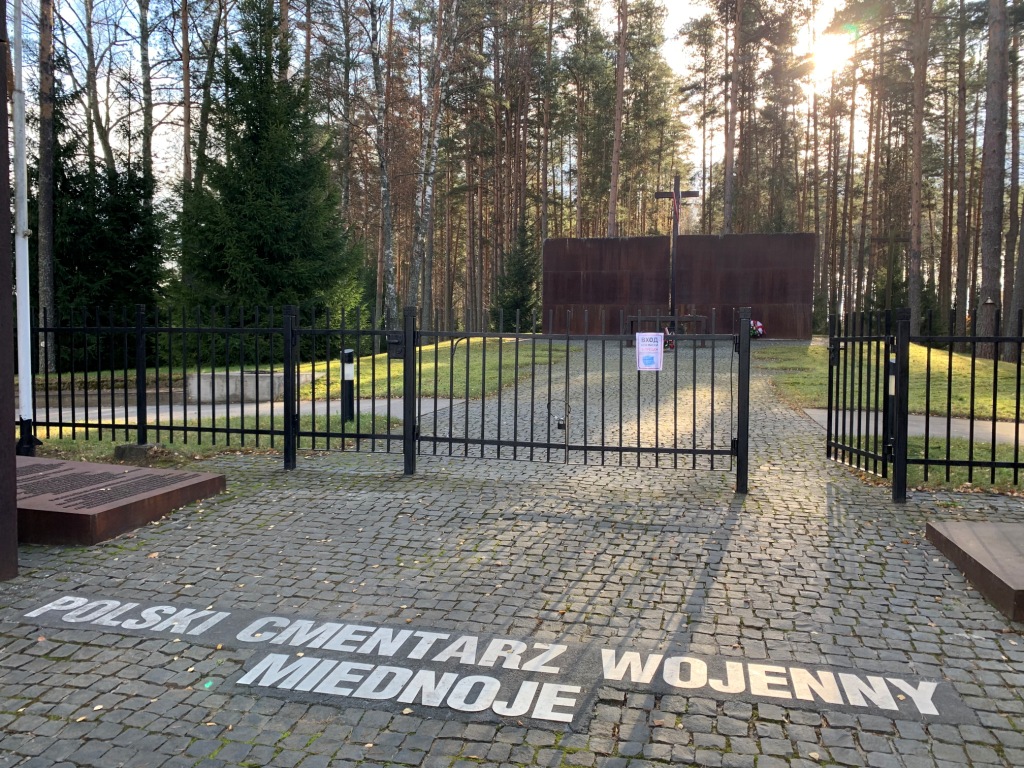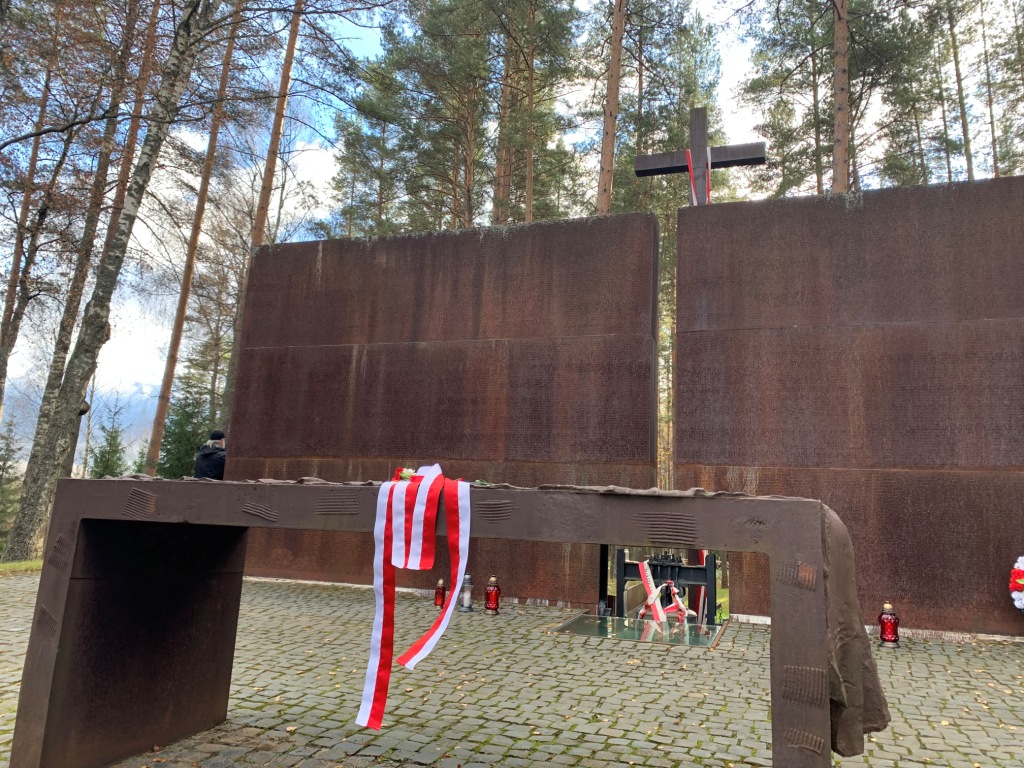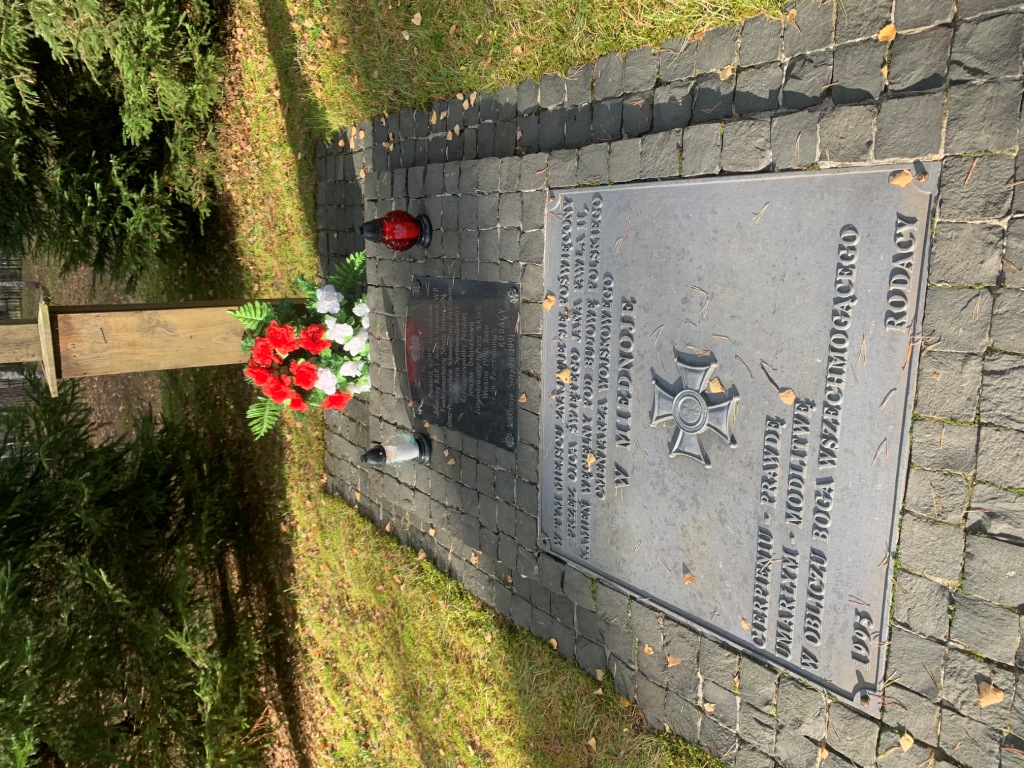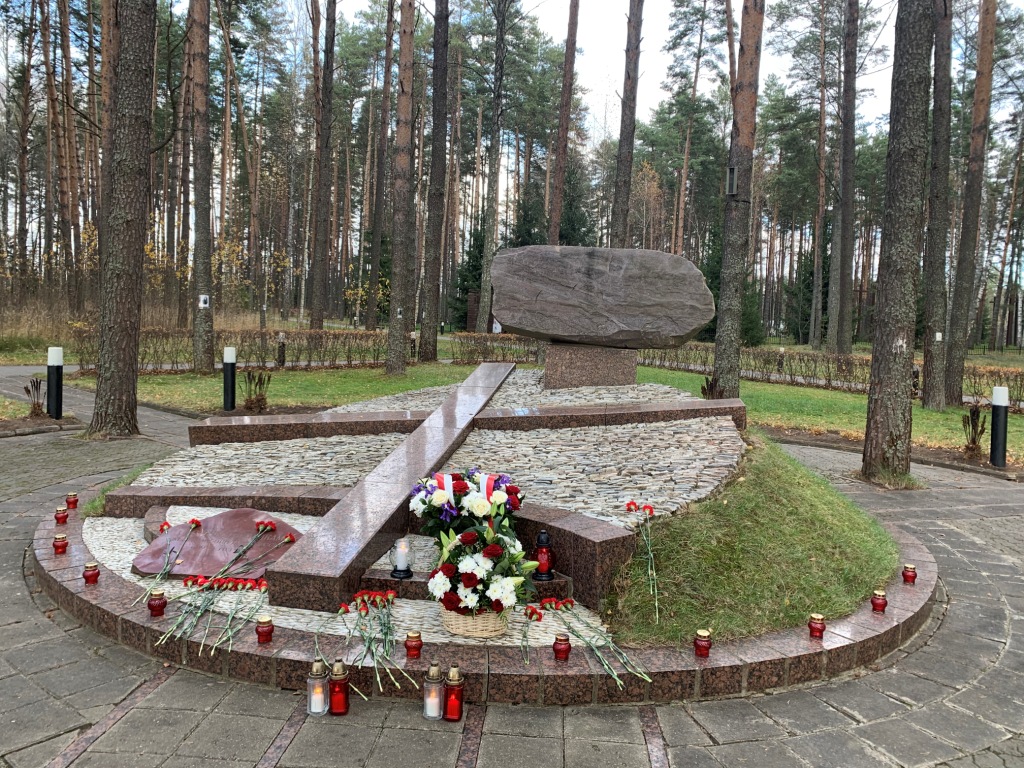 (photos: G.Kamiński)